INTOTEST Sdn Bhd

is a Malaysian-incorporated company established in 1996 and we officially commenced business on February.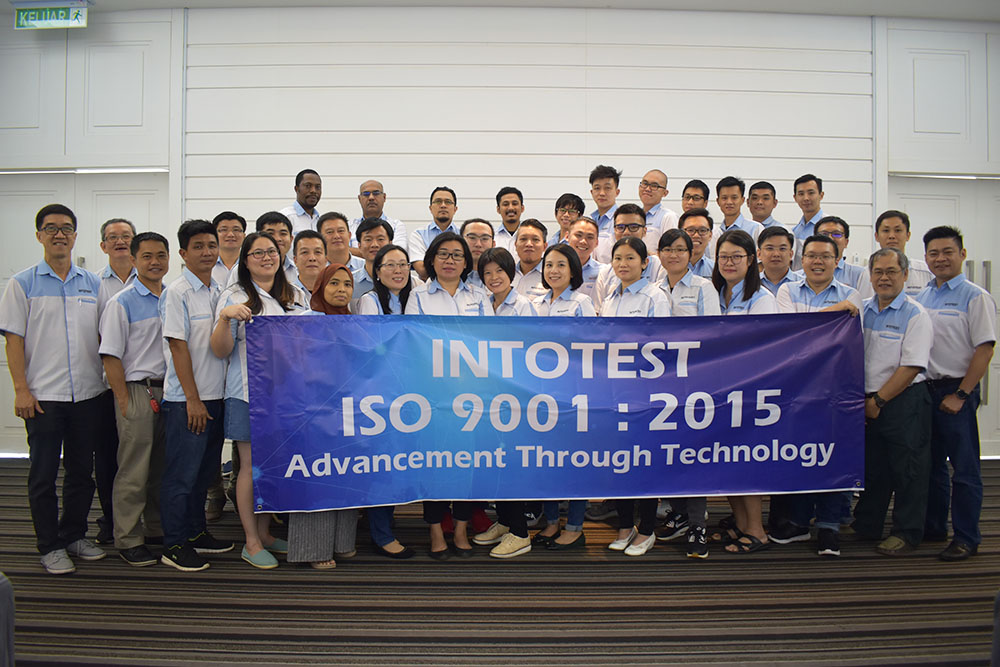 Our people are from multi-discipline teams. The technical team has 20 years of technical experience in testing, designing and commisioning on fully automated semiconductor equipments for the semiconductor industries.
Our company is dedicated and focused to the semiconductor testing and taping process, producing automation solutions that are very cost competitive at the same time of highest quality and reliability. All of our machines are designed and developed in module form. Most of the new modules are improved from earlier design leading to confidence in our design, manufacturing and support services.
Our corporate mission is to become the best supplier of test and tape equipment for our customers.
To be a world class provider of automated test and tape machines for semiconductor industry

OUR VISION
Advancement Through Technology
With continuous productivity and quality improvement in manufacturing process we can achieved by harnessing the latest technology resources available to produce creative, innovation, reliable and quality solution with state of art equipment which leads to lowest cost per unit in manufacturing solution.
OUR CORE VALUES
Trust, Quality, Ethics, Vision
Be firm, but not rigid

Be honest, but not unkind

Expect improvement, but not perfection

Encourage candor, but demand respect

Tolerate adequacy, but reward excellence

Set high standards, but not unreachable goals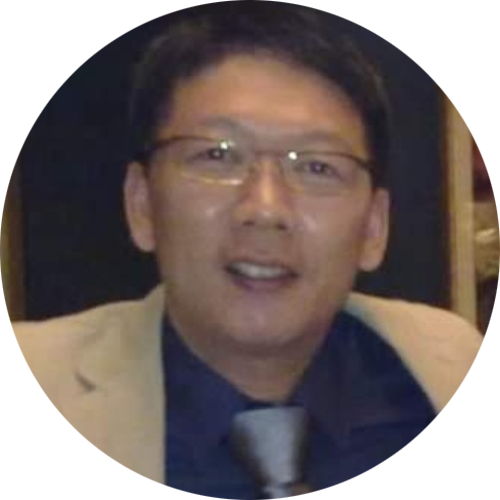 Ben Lai Teck Phen
MANAGING DIRECTOR
Brief of background & qualifications;
Graduated with a degree in Computer System and Electronics with academic experiences in visions software and automation.
Working career
Prior to establishing Intotest, work in numerous multinational companies specializing in software and handling automation. During this time, involved in numerous automation improvements of semiconductor backend handling equipment from front of end to testing handlers. At the same time, work with a dedicated automation handler team to develop and realize new type of handlers for various packages at times integrating with laser markers or vision systems or testers and etc.
Establishment of Intotest
Intotest was established to serve more customers and focus on test related processes such as testing or vision inspection or sorting or taping or customize subprocesses and in any combinations to ensure best in class in production efficiency and productivity with the best quality assurance.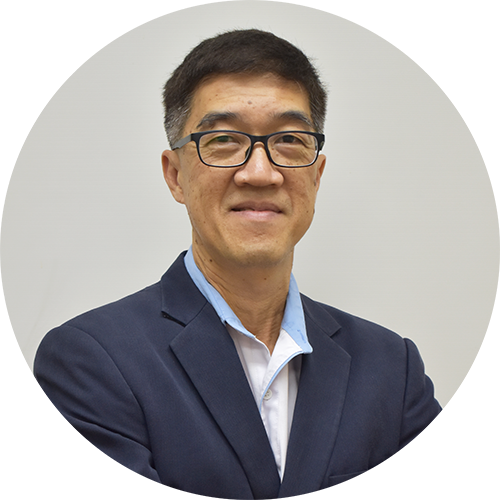 In God we trust.
Ang CT had completed his tertiary education at GBS Melaka and continue to pursue equipping himself at Technical college majoring in Advance Electronic and Control System at FIT, graduated in early 80'.
With a vast technical knowledge excess of 35 years in testing, maintenance, manufacturing and engage in conceptualize of inline test equipment that used for production of components such as Linear, Power, Memory, Telecommunication chips and Opto Electronics packaging from several well-known Semiconductor industries in the southern region and undergone equipment building training in Germany. Changes in technology happen rapidly, and keeping abreast of new research and ideas are essential to built a team of dedicated Engineers in this Era. We believe that driving towards a creative new value innovative ways to develop new systems in the equipment handling and make existing things work more efficiently. Our team of Engineers are our asset dedicated in working together to make every project come together successfully.
CORPORATE SOCIAL RESPONSIBILITY
CORPORATE SOCIAL RESPONSIBILITY
OUR CULTURE AND VALUES
We value and care for our dedicated people and providing quality work environment, health & safety. Our strong belief in accountability and commitment to professionalism towards our customers, staffs and partners.
COMMUNITY INVOLVEMENT
Charity begins at home. We cultivate the culture and awareness to contribute back to society through different activities and programmes, aiming to help the needy, less fortunate, orphanage, old folks and natural disaster calamity victims as well to serve local and international needs.
EMPLOYMENT POLICIES
We are committed to thorough and open communication with all our staffs, whilst releasing their creativity and potential. We offer scope for versatility, initiative, and creativity in a stimulating and supportive green environment.
EQUAL OPPORTUNITY AND DIVERSITY
We drive towards equal opportunity and diversity policy. We work with visible and non-visible differences between people, creating a productive environment in which everybody feels valued and where talents are fully utilized.
ENERGY AND ENVIRONMENT PROTECTION
Reducing wastage, energy conservation with optimize process towards efficient manufacturing and productivity. Design with advance technology for low energy consumption towards efficient equipment.
STANDARD &
QUALITY
INTOTEST has been certified to the ISO 9001:2015 by TÜV CERT Certification Body since 22 November 2010.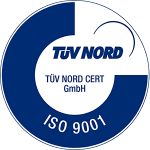 QMS No: 44 100 112014
Intotest ISO 9001 (Dakks Germany)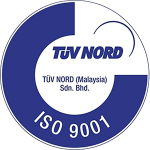 MS No: 05 100 10042
Intotest ISO 9001 (DSM Malaysia)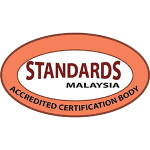 QS 16122006 CB 05
Intotest ISO 9001 (DSM Malaysia)